CO.B.EM Srl DESIGN AND CONSTRUCTION MACHINERY FOR MOPS PRODUCTION.
CO.B.EM WORKSHOPS BORN IN 2005 BUT AFTER AN EXPERIENCE OF 30 YEARS IN CONSTRUCTION OF MACHINES FOR THE PRODUCTION OF MOPS AND HOUSEHOLD ITEMS IN GENERAL.
The technical capabilities and the flexibility shown to customers have produced innovative and more productive solutions in this particular sector.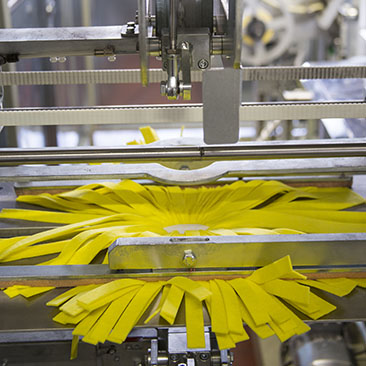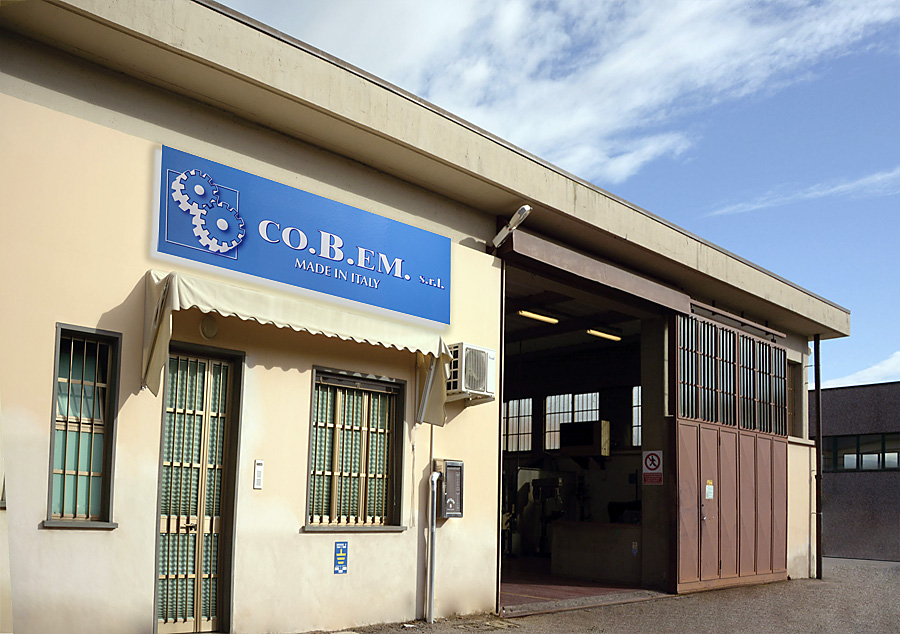 OUR MACHINES
We realize from semiautomatic machines for each specific stage of production up to fully automatic complete production lines with high hourly productivity.
INNOVATION AND RESEARCH
We always look out to the demands of the market with machinery constantly updated